Extended Hardware Warranties
UK, Ireland and Global Coverage
Multi Vendor Support
Choose the Service Levels to meet your business needs:
Parts:
62 depots nationwide
Distributed for rapid response
Engineers:
Nationwide to ensure SLAs are met
Experienced and vendor qualified
Mainland Europe and Global support also available upon request
Multi vendor support under one contract
Mix & match SLAs per device
100+ vendor certified engineers, including Cisco, Dell, IBM, Fujitsu, Lenovo, HP, Juniper and Sun.
Lookup Your Manufacturer's Warranty
Use our free lookup service to find out when your warranties expire

Include Manufacturer, Model, Service Level (e.g. 8x5x4 hour FIX) and Postcode
Complete our extended warranty enquiry form for a single item quote
Complete our extended warranty enquiry form for a multiple items quote






More and more organisations are realising that it makes good business sense to only upgrade their equipment when there's a real need to.
Warranty World provides the extended warranty services that protect your technology until you decide it's time to renew.
Our technical expertise and range of service level agreements (SLAs) means that we can deliver measured service levels to you in a way that exactly meets your organisation's specific needs.
We cover devices from all the major vendors, including; HP, IBM, Fujitsu, Lenovo, Cisco, Dell, Sun Microsystems, Juniper and many others.
Click on a vendor icon to find out about your device model, or click here to get in touch.

What is an IT extended warranty?
An IT extended warranty, often known as a break-fix or maintenance contract, is an agreement between a business and a maintenance company such as Warranty World, which guarantees a response from a certified engineer when a hardware unit, such as a server, fails.
Service levels range from an engineer onsite and the device fixed within 4 hours, to providing spare parts to site.
View a full list of the service levels we offer and the features of each of the SLAs.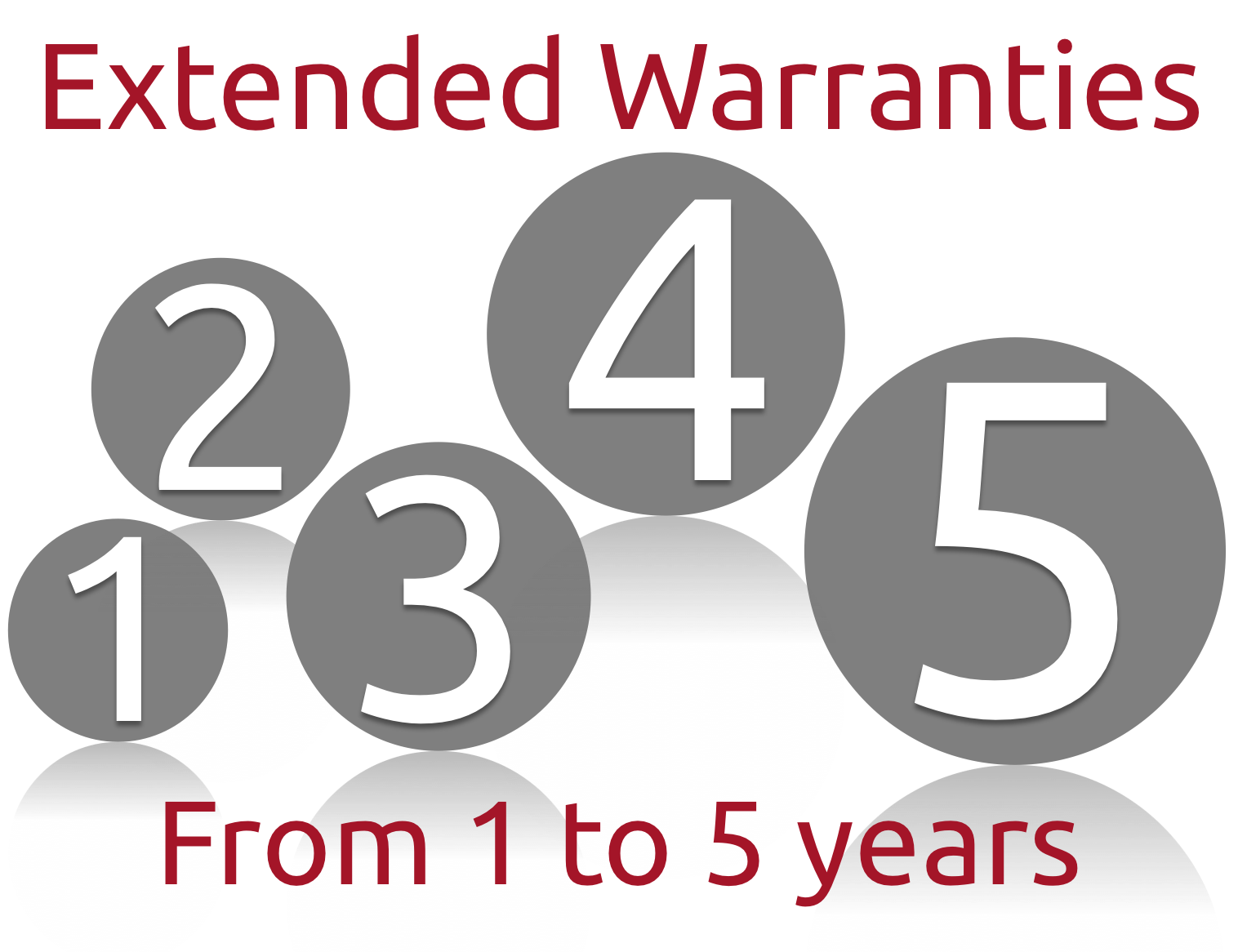 Why choose an extended warranty?
Extends hardware lifecycle
Increases return on investment
Reduces unnescessary disruption
When a manufacturer's warranty expires, often there is no pressing need from the business to upgrade their hardware for the sake of upgrading. Yet the hardware is still critical to the business operations that needs to be protected.
Customers often choose to extend the life and 'sweat out' their assets to the fullest alongside a Warranty World service contract for peace of mind should there be any failures.
Upgrading systems sometimes introduces unnecessary disruption and risk to the business. As one wise man once said, "If it aint broke, don't fix it!". And of course, we're on hand to help if it does break.

Why choose Warranty World?
Multi-vendor support from one supplier under one support agreement.
Save money compared to vendor's own support services.
24x7x365 helpdesk with UK wide vendor certified engineers for rapid response.
Mix 'n' match response times to meet your requirements. 4 hr fix to next business day.
All of our team is based in the UK.